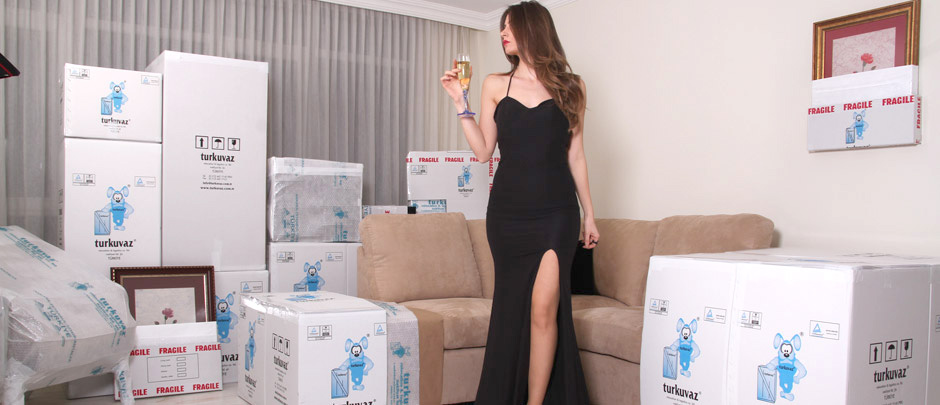 SEA TRANSPORT
We deliver your goods to destination ports or cities of Far-East, Europe, America, Africa or Asia safely and securely by sea transport.By means of regular vessel services transit journey durations are now shorter than ever.
AIR-CARGO
With airfreight shipments around the world to 1000's of airports you may like to consider airfreight services so that your essential items and personal effects will arrive immediately as your non-essential effects delivered later.
ROAD TRANSPORT
Our trucking service by TIR offers the freedom of a specific date for the goods to be removed from your current address and to be delivered at some europe countries subject to road and driving conditions.